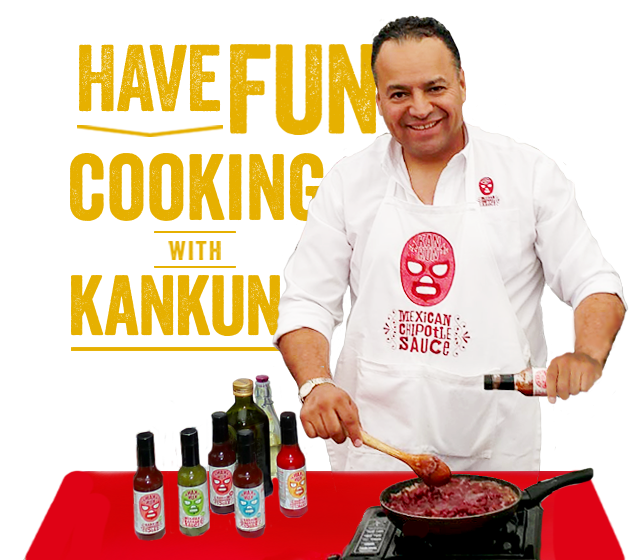 Spicy cocktails have found their way to British bars. The subtle kick of chilli can add the most wonderful burst of flavour to cocktails made with a variety of Mexican spirits such us tequila or mezcal.
read more
Chicken Milanese Torta is a sandwich with perfectly balanced flavours that makes it a KanKuntastic lunch or snack!
read more
Looking for some inspiration for the best on-the-go salad launches. Look no more! This Jalapeno Lentil Quinoa recipe served in a trendy jar, is an eye catching delicious salad packed with flavour and goodness: high in fiber, whole grains, and protein. Recipe by Wholesome Healthy Kitchen.
read more