With the holiday season upon us these are  perfect creations from chef Richard McGeown made with fine foods carefully chosen for their best flavour. His uncomplicated style even makes sophisticated food easy.  Have fun cooking!
About Chef Richard
"Richard is the Chef of Couch's Great House Restaurant in Polperro, Cornwall. He previously held positions with some of the world's top chefs including Marco Pierre at White at The Oak Room, Gordon Ramsay at 69 Royal Hospital Road and Raymond Blanc at Le Manoir Aux Quat' Saisons. Chef Richard has acted as a fine farm produce award judge for the National Trust for the last ten years, advising on meat quality, preparation and how it can be improved. He also worked with the National Trust as part of their seed giveaway campaign, intended to encourage the public to cook produce they have grown themselves. Richard now features regularly on Television and has featured in food documentaries and is privileged to have cooked the only in-vitro meat product in the world, at a cost of £250,000."
Jalapeño Crab
 by chef Richard McGeown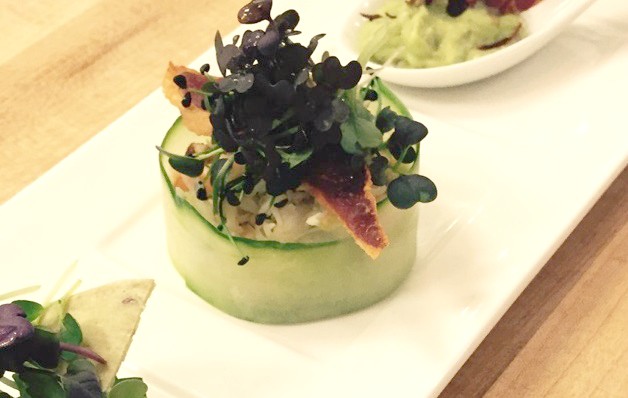 Jalapeños take the mildness of cucumber and crab up a notch, and add heat and colour to a dip so chunky, it's almost a meal in itself.  It can be served on your favourite crackers.
Chipotle Salmon
by chef Richard McGeown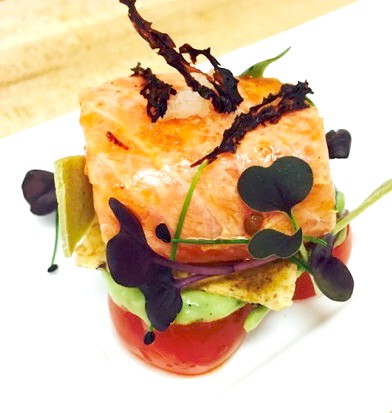 Zingy, refreshing and packed with bold, bright flavours, this fish dish teams salmon with KanKun chiptole, and spicy guacamole dressing.
Margarita spicy Jelly
by chef Richard McGeown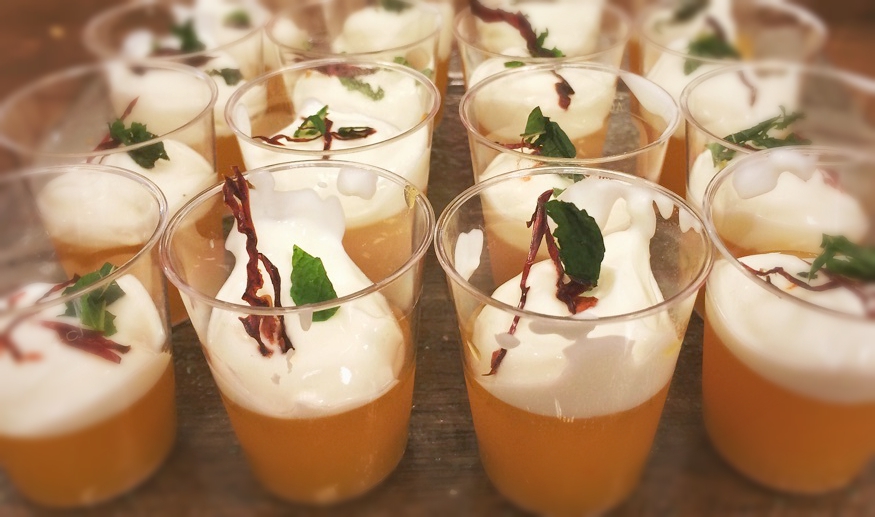 This margarita habanero jelly is not too sweet or to mild.  It has just enough heat to give you a slight kick without overwhelming your palate.
"I first come across with this product at Selfridges, and I just love it!  KanKun sauces are an Exciting product!! love its punchy flavours, consistency, colour and  fresh aroma, all  without  any nasty additives present.  Very convenient to use, this is a must have in your kitchen pantry, you will Have Fun Cooking with it". (Chef Richard McGeown)