KANKUN® Gluten Free Corn Tortillas Have Landed!
Did you know? …Athentic Mexican tortillas are traditionally made from corn flour, so are naturally gluten free. Our tortilla recipe uses only the finest ingredients to give a quality and flavour which are unbeatable!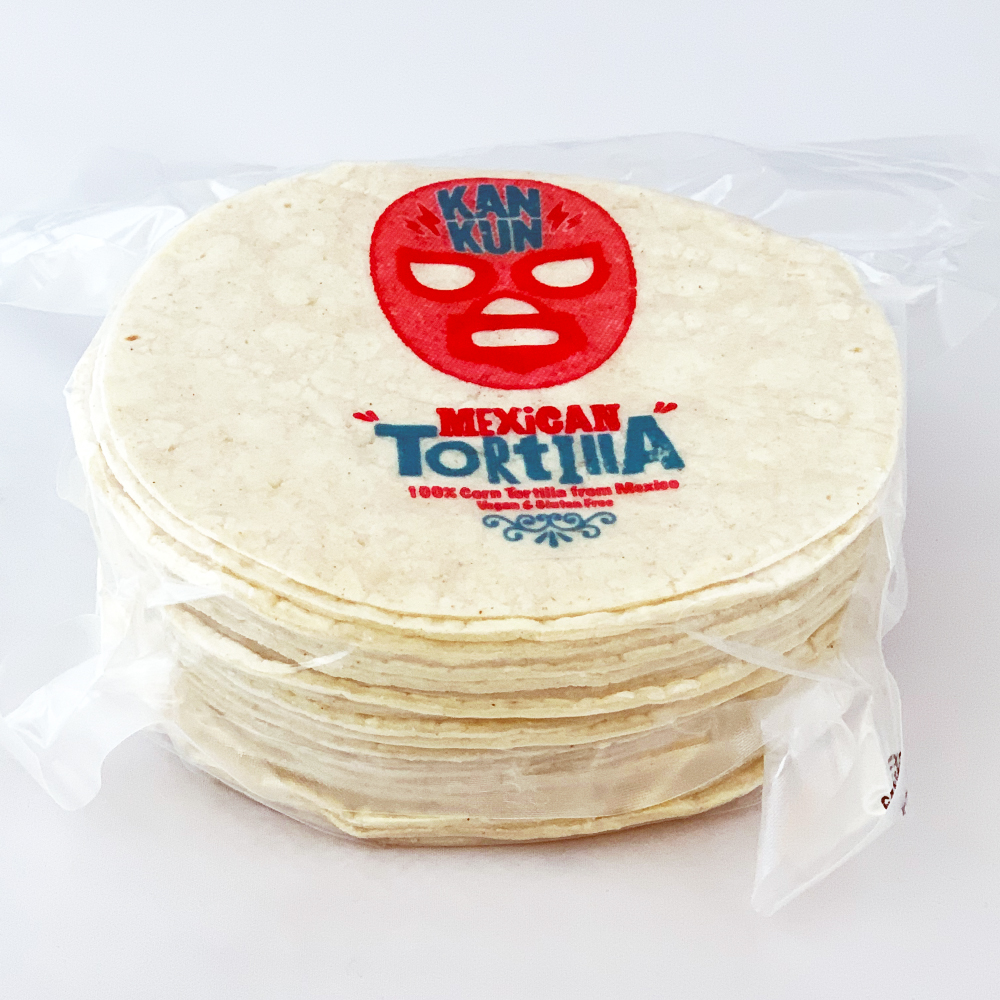 Have you ever wondered what real authentic, Mexican corn tortillas taste like?
Now you can make the most delicious Mexican tortilla meals in the comfort of your own home! Completely vegan and wheat and nut free, Kankun tortillas will show you just what you've been missing out on.
INGREDIENTS: Water, White Corn Flour, Salt, Corn Oil, E415 Stabilizer, E330 Acidity Regulator and E202 preservative.
Usually £3.78 a pack, now just £2.99 for a limited period only

Sign me up to your mailing list !