KANKUN® Special Offer Meal Kits!
Did you know? …Making authentic Mexican food at home is very easy, if you have the right ingredients! With our brand new meal kits, making traditional Mexican dishes will be a breeze!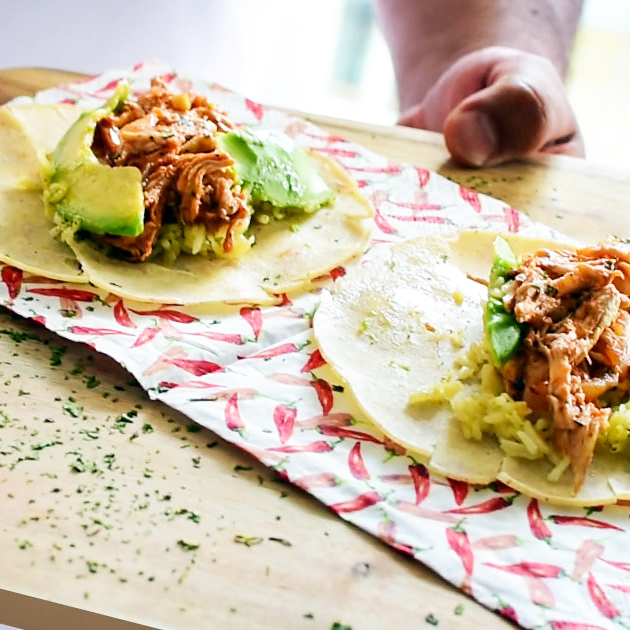 What do you get with a KANKUN meal kit?
1 x pack of 25 gluten free, corn tortillas
1 x table sauce of your choice
1 x cooking sauce of your choice
1 x mole of your choice
Check out our very own recipes to find out just how quick and easy it is to make the most deliscious Mexican food around!
Usually £14.67 per meal kit, now just £12.99 for a limited period only

Sign me up to your mailing list !