Healthy Mad!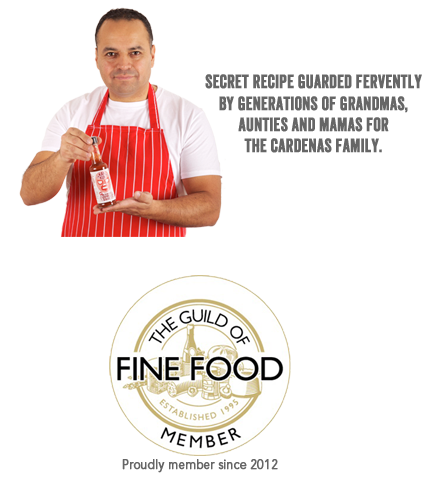 Rolando remembered the old saying repeated by his grandma "mijito (little son in Mexican colloquial language) our food must be as natural as possible, we do not want to poison our body temple with any nasty ingredients"…. hence one of the mottos of Rolando has been to replicate at an industrial scale the Mexican flavours of his childhood with a formulation free of artificial additives and flavours.
KANKUN® Mexican sauces full ranges is: gluten free, additives free, low salt and low fat.  We love to offer a healthy alternative option to Mexican food lovers!
.
✔ Gluten free ✔ Free of artificial additives ✔ Low salt ✔ Low fat ✔ Vegetarian friendly ✔ Non GMO ✔ Non palm oil
.
Sign me up to your mailing list !