Concentrated flavours and a deep sauciness make this chicken spicy casserole a perfect choice for a warm and comforting dinner. This recipe is courtesy of Chef Marco Cuervo and La Gringa Dairy Mexican artisan Cheese. This is a delicious recipe made with the lighter queso Chihuahua and the nut-enriched green Mexican mole.
Ingredients
6 chicken thigh deboned, diced
60 gr bacon diced
1 avocado diced
300 gr Gringa Dairy Queso Chihuahua  shredded
300 gr baby spinach clean
Sea Salt
Black Pepper
100 ml creme fraiche
6 Chile Jalapeño pickled
"Authentic recipe and additive free, are one of the key factor when I choose ingredients. KanKun Mexican Sauces are a delicious and tasty option to give a spicy touch to the food with that Mexican authentic kick." -Chef Marco Cuervo- 
Preparation
Marinate the diced chicken thigh and bacon with KanKun green mole overnight.
Pre-heat oven at 180*C
Fry the chicken and bacon for 5 minutes to seal it. Add salt and pepper to season it.
Remove from the heat, and mix with diced avocado, baby spinach, 250 gr of Chihuahua cheese.
Place the mixture on Baking ceramic casseroles and top up with one tbsp of creme fraîche, the remaining queso Chihuahua and one Jalapeño on top.
Bake for 25 minutes.
Remove from the oven and rest for 2 minutes before serving.  Decorate with the Red onion and serve with corn or flour tortillas.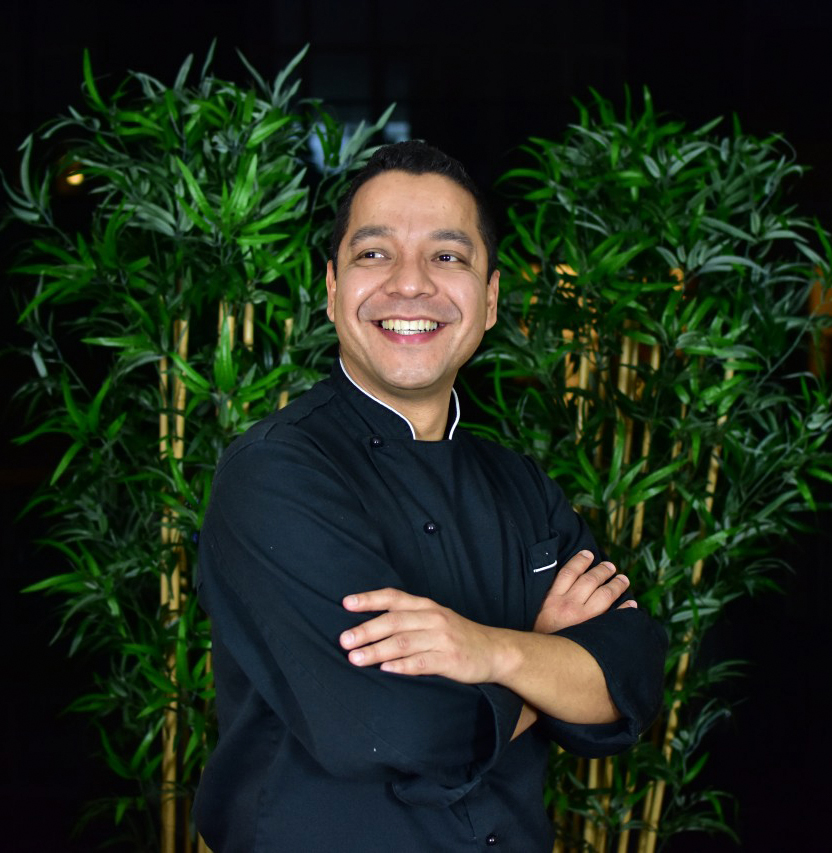 Graduated in Gastronomy from Claustro de Sor Juana University in Mexico City in 2001. Chef Marco Cuervo has  developed a successful career throughout the UK as a chef and restaurateur. Chef Marco worked as Executive Chef at Lupita from 2011 to 2016, and has developed key roles in other well known Mexican restaurants like La Taqueria in Nothning Hill, and Wahaca chain. Chef Marco has recently embark in a new business venture as a consultant specialist in Mexican cuisine. His focus is to promote authentic Mexican cuisine recipes, sourcing traditional ingredients, and to develop cost effective dishes for the catering industry in the UK and Europe.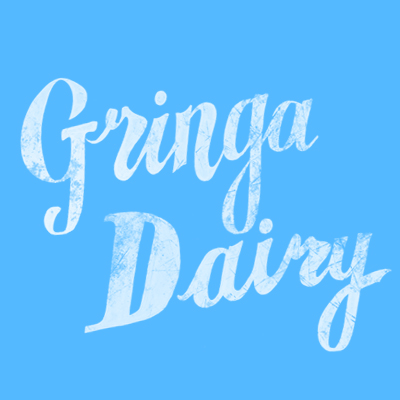 Gringa Dairy is an artisan dairy making authentic Mexican cheese in a railway arch in South East London (Peckham to be exact). The factory uses milk that is collected from the morning milking and transformed into really delicious cheese the very same day.
The traditional Mexican cheeses  produced at Gringa Dairy are:
Queso Fresco          Queso Oaxaca
 Queso Chihuahua.