Let's make a Mexican main dish with Lemon Pi Boutique and Kankun's Pibil cooking sauce!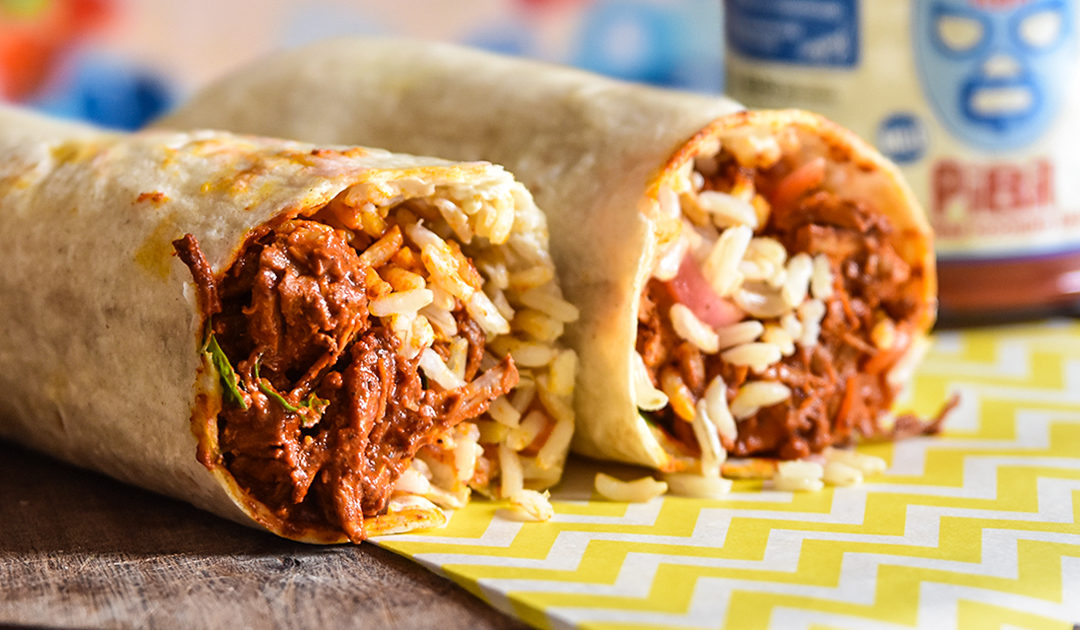 If you are a burrito lover, this is the recipe for you. Today we are presenting a burrito pork pibil packed with shredded pork in a unique sweet, spicy-earthy pibil sauce.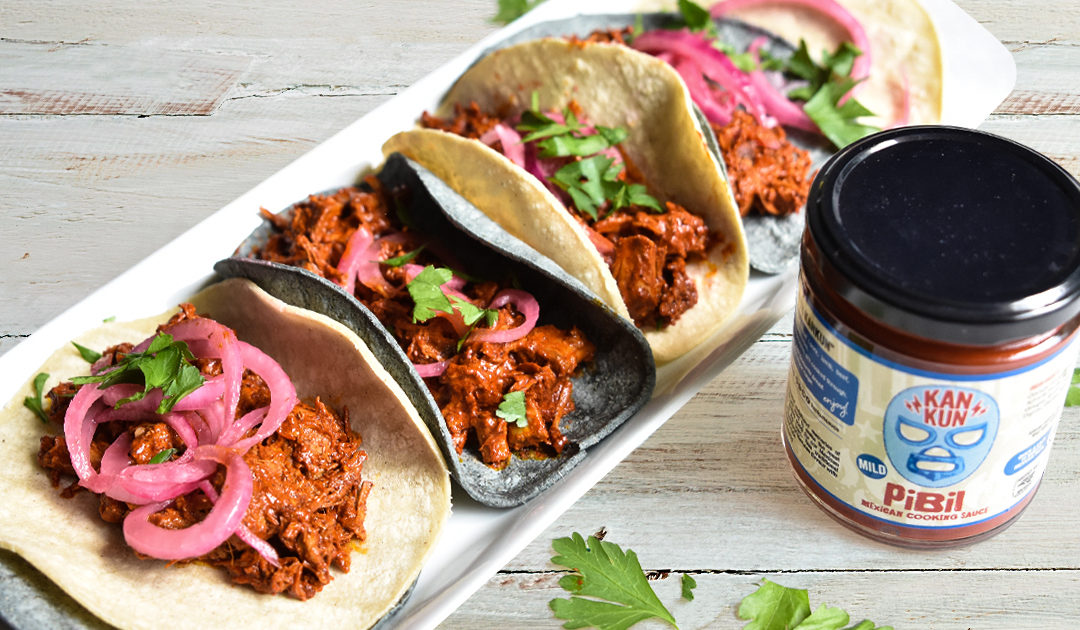 Cochinita Pibil, is a Yucatan BBQ style pulled pork. This dish has a unique sweet, earthy aroma delivered by the combination of oranges, achiote, chilies and many other Mexican spices.