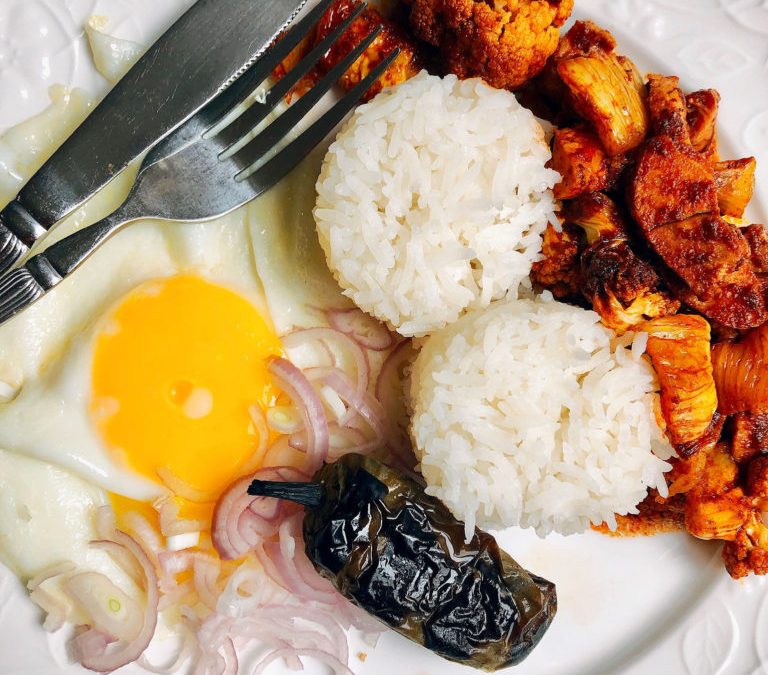 There's always time for some spice, especially on a manic Monday! Put some extra heat beneath your feet friends!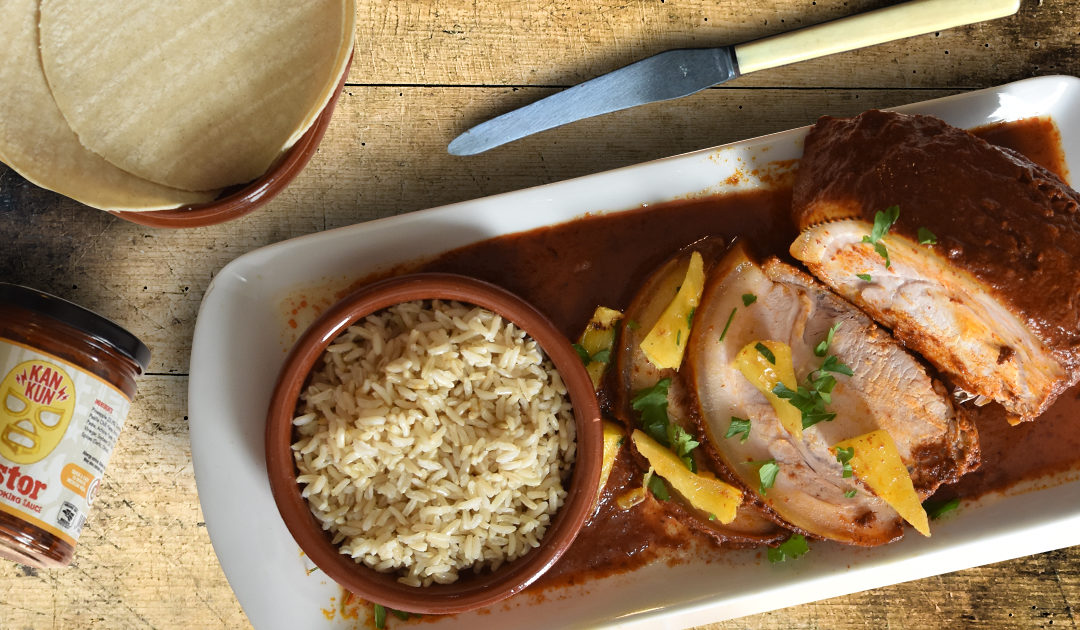 If you ever wanted to add a Mexican twist to your pork shoulder, you will be pleased to know that KanKun Pastor brings the convenient solution in one small and delicious cooking sauce jar.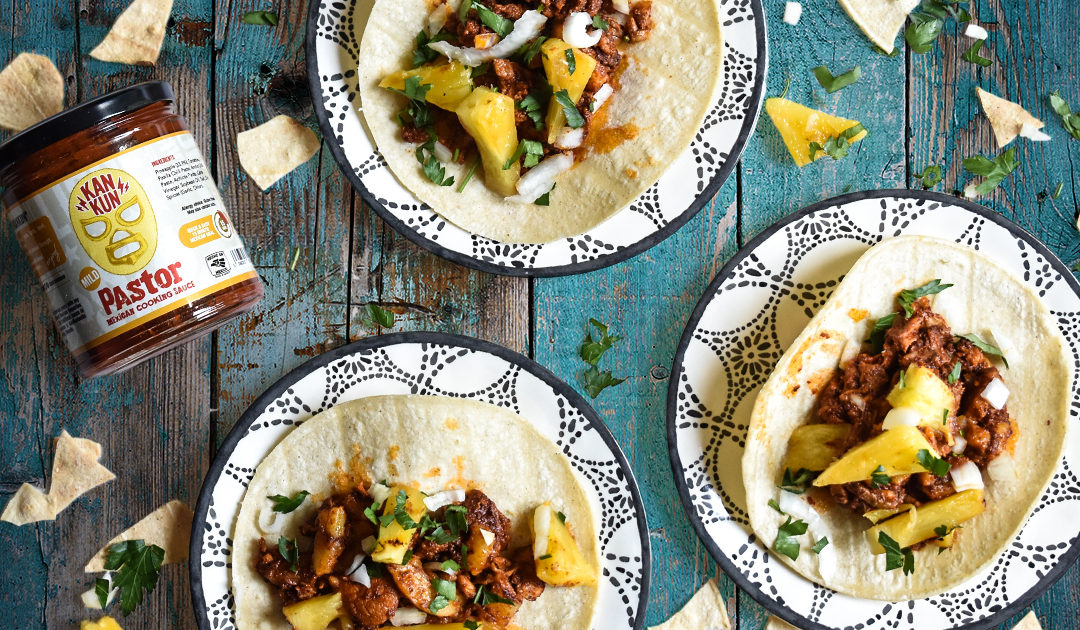 This Taco Pastor recipe delivers in one simple step the same sweet-chili flavors and rich consistency of the famous Mexican Street food dish Tacos al Pastor in one simple step.