In Mexico, it has long been known that the combination of alcohol and chill is the perfect match. The famous drink called a Michelada, is beer served with clamato (tomato juice and clam broth), hot sauce and chilli powder among other ingredients, similar to a Bloody Mary only made with beer and not vodka.
Rolando loves Micheladas and created his own Kankuntastic Smoky Michelada Recipe, which you can try this summer to give your beer a spicy twist.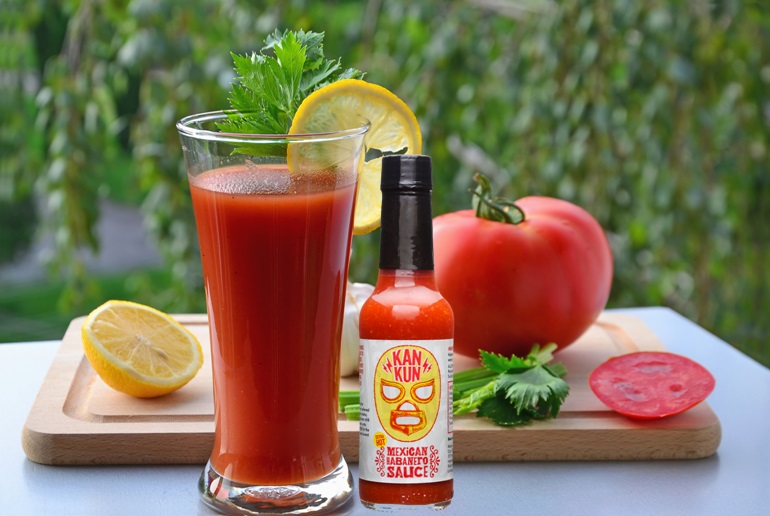 Beside micheladas, Rolando loves cocktail with a kick.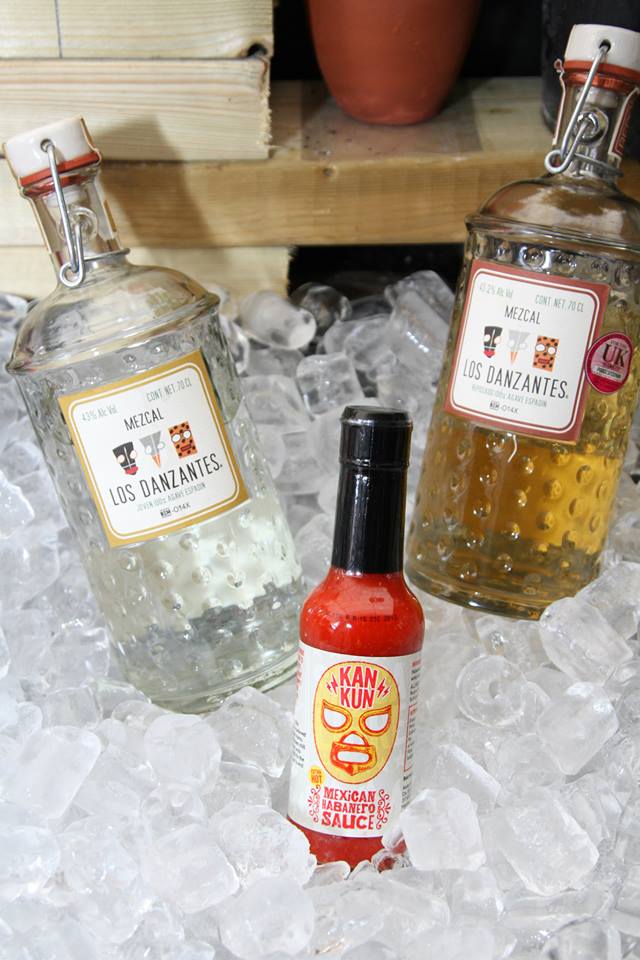 Spicy cocktails have found their way to British bars. The subtle kick of chilli can add the most wonderful burst of flavour to cocktails made with a variety of Mexican spirits such us tequila or  mezcal.
Some people might understandably be a bit cautious about ordering a cocktail spiced with extremely hot habanero chillies, but many who give them a try are instantly converted. The trendy new export from Mexico, mezcal, mixes especially well with a touch of spice.
Here at Kankun Sauce, we love developing new flavour combinations and have a whole variety of spicy cocktails for every occasion. Whether you are looking for a refreshing tipple for the summer barbecue or a classy option for a romantic dinner date, we have something for you.