As part of our sustainability journey we have meet  a list of lovely people, suppliers, business owners  as well as fantastic projects that are contributing to leave the world a little bit better. At the top of this list are Pamela and Alan, two Australians that immigrated to Mexico and accepted the challenge of  becoming parents-directors of  Misión Mexico, an orphanage that provides a loving, secure family home for children of all ages who have been abused, neglected, orphaned or abandoned in Tapachula Mexico.
I would like to share with you, an extract of an article published on the 16 October, 2015 by Brittany Hughes in Scoopla Life Magazine (Australia)   It is a lovely piece that sum up the  amazing work carry out by Alan and Pam in Mexico.
In few words  this article show  the reason WHY we at KANKUN SUPPORT their project!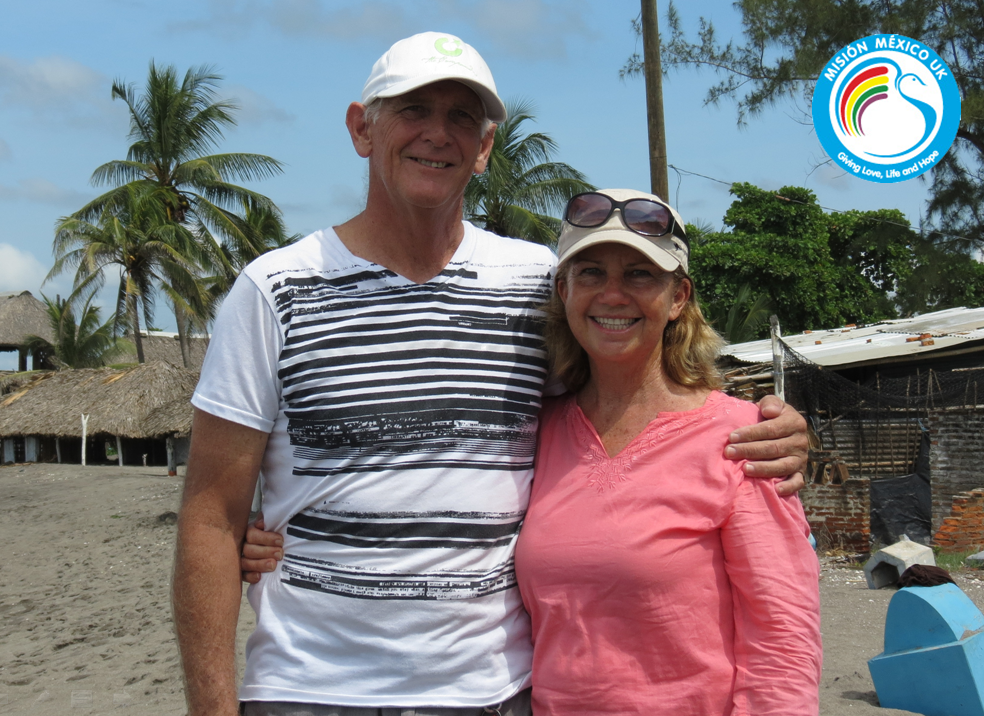 "Pam and her husband Alan travelled from Queensland-Australia to Mexico to rescue orphaned children, by giving these precious little kids a second chance at life.        The pair began their adventure in 2000 after volunteering at a refuge for children who were physically and sexually abused, living on the streets or orphaned".
"Initially we were going to do volunteer work for 12 months but the organisation closed down six month after we arrived so we were asked to stay on and continue this much needed work. Because we were already attached to the children we decided to stay," Pam said.
"It was a major life choice because we were separated from our family and friends and that was very difficult. But we were also realising these children over there need to find family so we tried to provide that for them."
Over the last 15 years they have raised and housed more than 250 children and Pam said turning around their lives makes it all worthwhile.
"Gradually over the years it's been wonderful to see the changes in the children as they've grown and developed to the point where now we have children at university. A number of them are doing very well."
Read full article by Brittany Hughes Scoopla Life Magazine