Jalapeno and cheese is a perfect combination, as we found out in our pasta bake recipe. When party season rolls around, you need bitesize treats that are substantial enough to line the stomach for all those celebratory drinks! These cheese straws are the perfect way to do just that.
Ingredients
1 block puff pastry
2 tbsps KanKun Jalapeno Sauce
100g extra mature cheddar, grated
Preparation
Pre-heat your oven to Gas Mark 7/425F/220C and grease and line a baking tray.
Roll the pastry out to 1cm thickness and spread with the jalapeno sauce leaving space around the edges, then scatter over half the grated cheese and fold the pastry in half.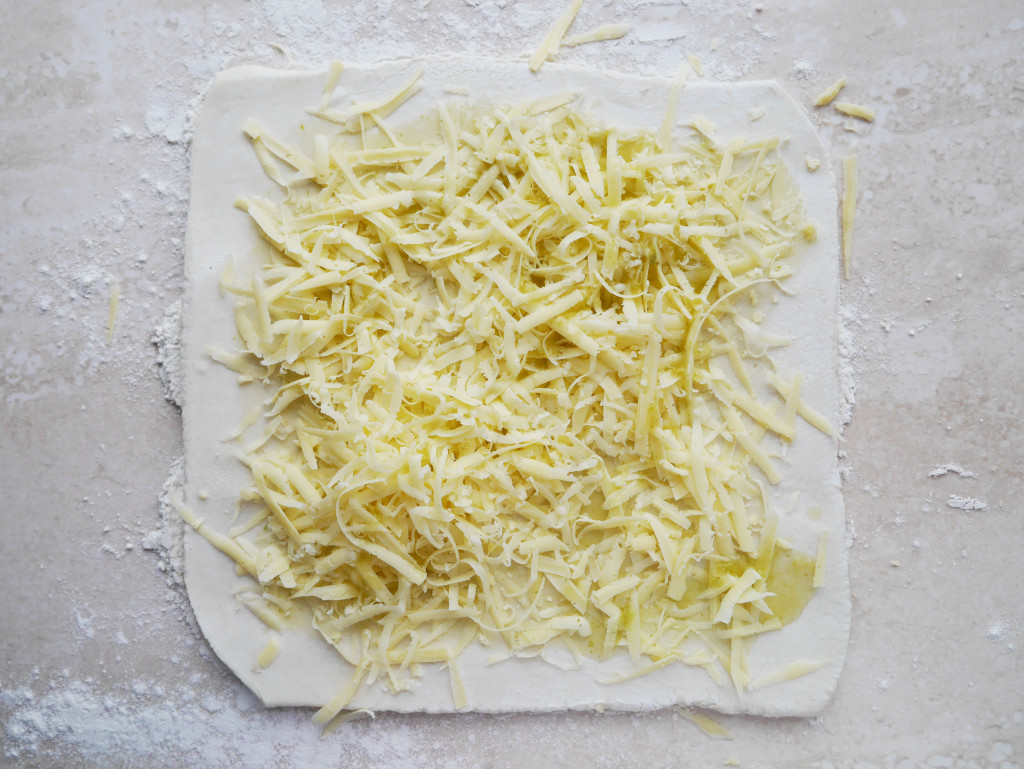 On a lightly floured surface, roll the folded pastry out to about ½ cm in thickness then cut into 1cm strips.
Twist each strip a few times, lay out on a baking sheet and top with the remaining cheese.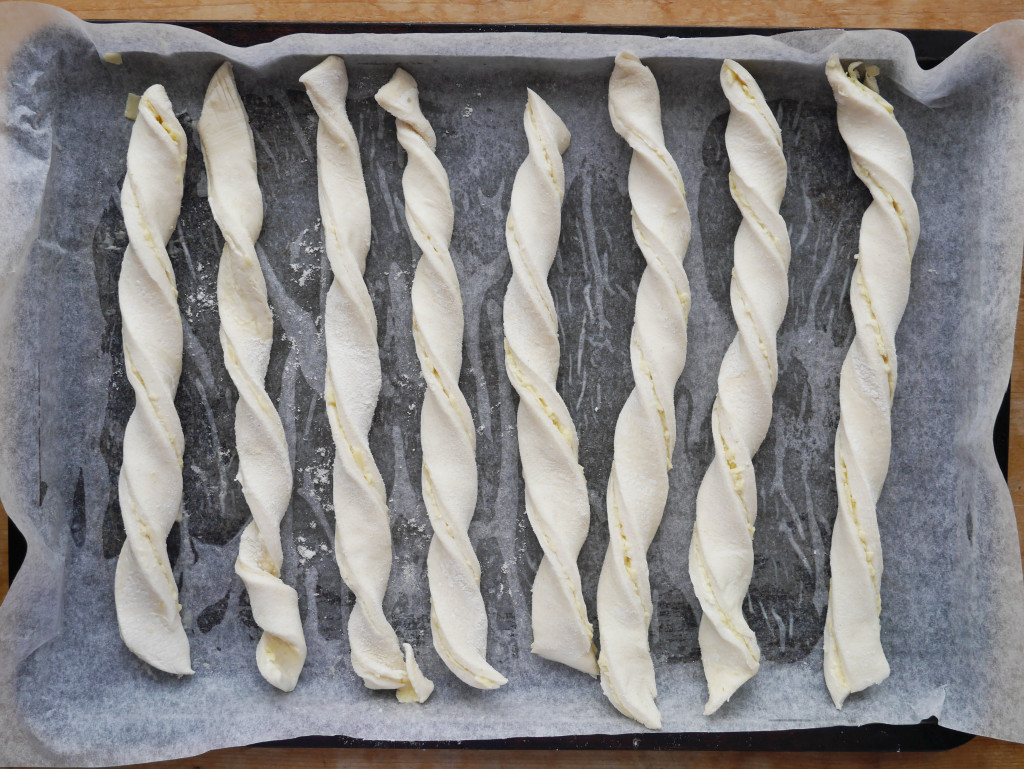 3.  Bake for 12-15 minutes or until golden.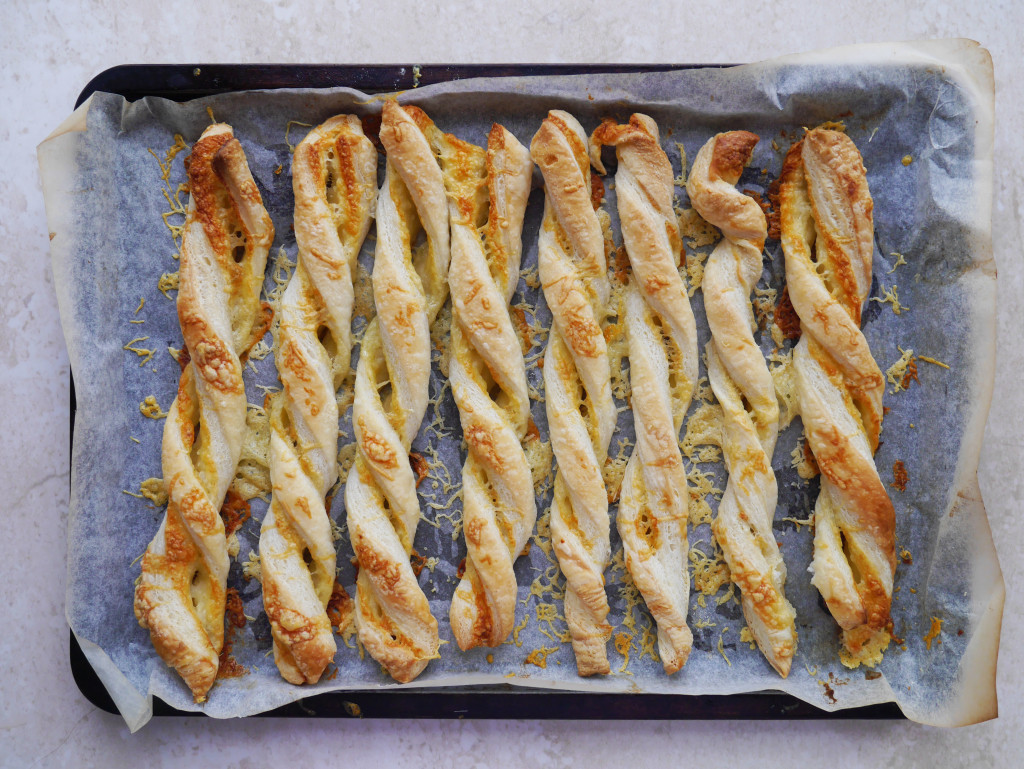 4.  Serve with KanKun Jalapeno for those that like to add more heat.