KanKun Mexican Sauces  is delighted to support La Bodega Negra summer party.  The event is aiming  to raised money for Mision Mexico Foundation.
This event is part of the London Evening Standard Food month, A month-long celebration of food featuring, outdoor night markets and over 400 events across the capital.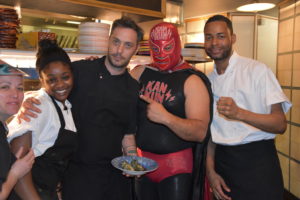 La Bodega Negra head chef,  Matthew Bishop, has developed a special eight-course Mexican street-food menu. The fiesta ticket is £25. 100% if the money raised on the night will go straight to the foundation -Securing homes for abuse and orphaned children in Mexico-.
Sponsors of the night:  KanKun Mexican Sauces, Mexgrocer, British Premium meat, El Jimador Tequila.
Head for a summer party in aid of the Misión México Foundation in Tapachula
– La Bodega Negra-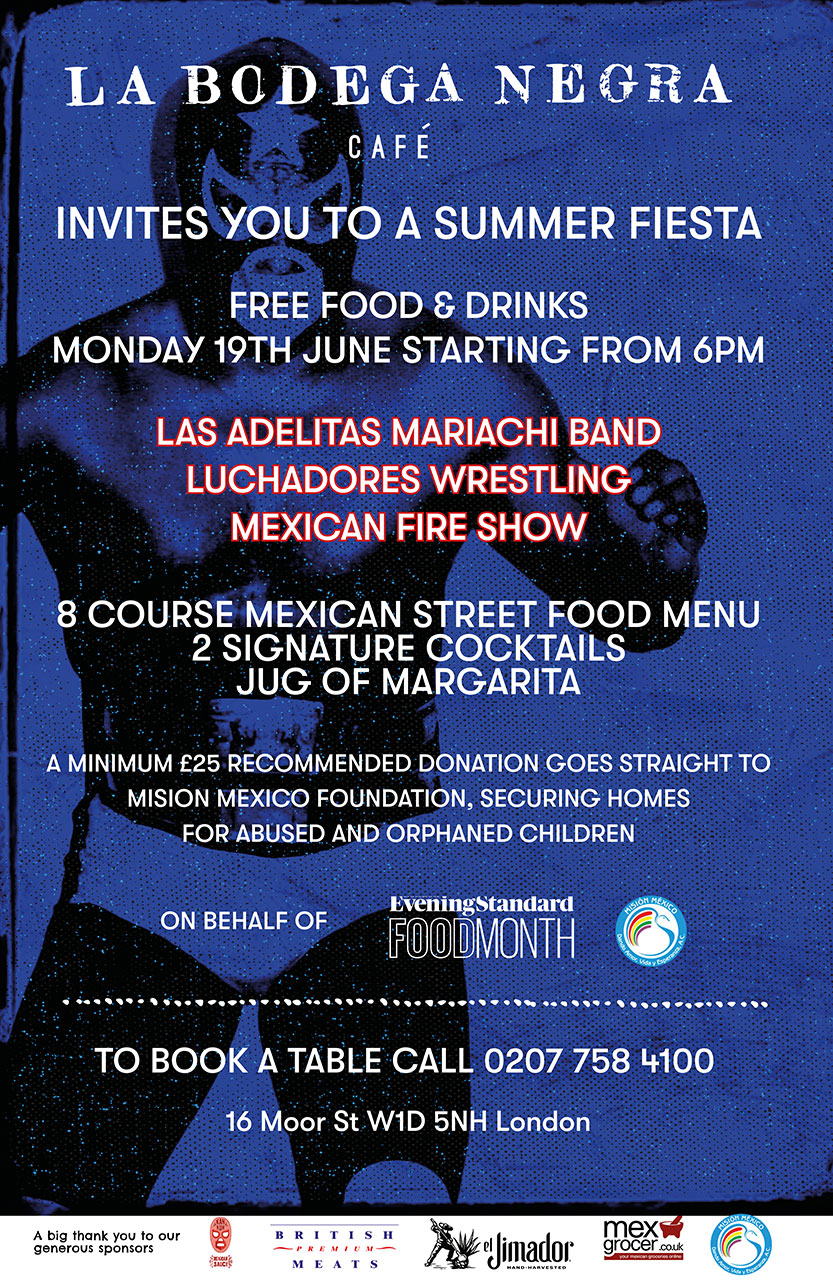 About Mision Mexico :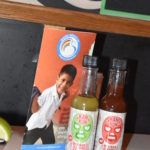 Misión México, provides a loving secure family home for children of all ages who have been abused, neglected, orphaned or abandoned.  KanKun is proud to be one of their charity trusties.  All donations  received by Mision Mexico are changing lives and making a  huge impact.