This Mexican Fondue  is incredibly easy and super tasty, it is  the perfect cheesy treat when entertaining friends and family.  This recipe is courtesy of Chef Marco Cuervo and the Mexican Artisan cheeses La Gringa Dairy
We tried a couple recipes, but this was voted the best: it mixes 3 of the most delicious Mexican cheeses: the saltines of the  queso fresco, the tanginess of  the queso chihuahua and the creaminess of the queso Oaxaca that blends all ingredients in just a delicious perfection. We are fun of spicy Mexican Fondue, thus we added KanKun Mexican Jalapeno sauce to bring a  delicious mild kick to the dish.
Ingredients
"Authentic recipe and additive free, are one of the key factor when I choose ingredients. KanKun Mexican Sauces are a delicious and tasty option to give a spicy touch to the food with that Mexican authentic kick." -Chef Marco Cuervo-
Preparation
Pre- heat oven at 190 *C.
Heat the olive oil in a pan and sauté the sliced oyster mushrooms.
Sprinkle the epazote herb and cook for 5 minutes (optional).
Season with Sea salt and black pepper and KanKun Jalapeño Sauce. Drain the excess of oil and reserve.
Separately, place the three cheeses , Oaxaca, Chihuahua and  fresco on a non stick frying pan on medium heat and
cook for 8-10 minutes.
When the cheese is melted add the oyster mushrooms and mix.
Remove from the heat and take it to the oven or grill to brown the top au gratin.
Serve the cheese accompanied with corn tortillas to  make your own tacos and spice it up with KanKun Sauces poured on top.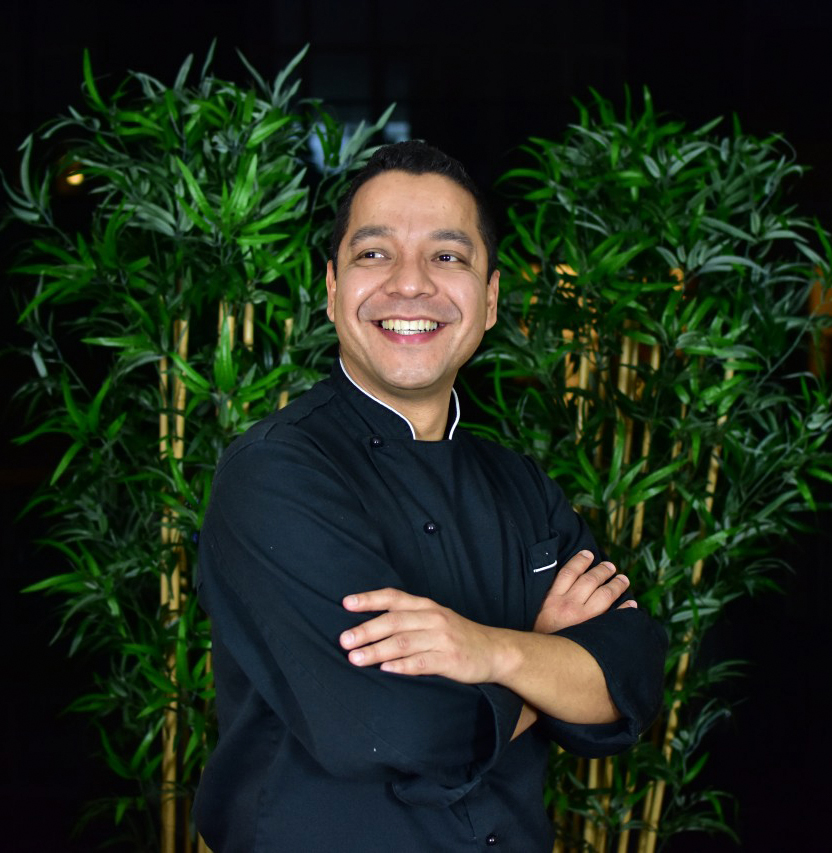 Graduated in Gastronomy from Claustro de Sor Juana University in Mexico City in 2001. Chef Marco Cuervo has  developed a successful career throughout the UK as a chef and restaurateur. Chef Marco worked as Executive Chef at Lupita from 2011 to 2016, and has developed key roles in other well known Mexican restaurants like La Taqueria in Nothning Hill, and Wahaca chain. Chef Marco has recently embark in a new business venture as a consultant specialist in Mexican cuisine. His focus is to promote authentic Mexican cuisine recipes, sourcing traditional ingredients, and to develop cost effective dishes for the catering industry in the UK and Europe.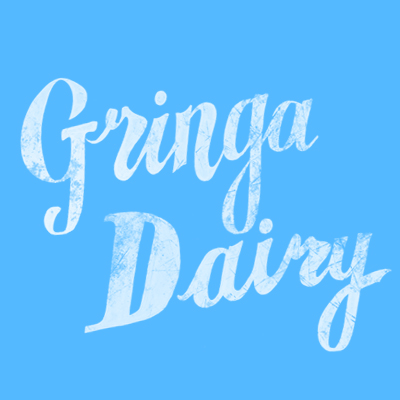 Gringa Dairy is an artisan dairy making authentic Mexican cheese in a railway arch in South East London (Peckham to be exact). The factory uses milk that is collected from the morning milking and transformed into really delicious cheese the very same day.
The traditional Mexican cheeses  produced at Gringa Dairy are:
Queso Fresco          Queso Oaxaca
 Queso Chihuahua