What's a great party without nachos ? The popular Mexican dish of tortilla chips  topped by a rich and tangy melted cheese will create a really great party!  This Spicy Cheese Nachos  recipe is courtesy of Chef Marco Cuervo and the Mexican Artisan cheeses La Gringa Dairy.
The tortilla chips commonly known as nachos or "totopos" in Mexico are a fairly blank-canvas, there are plenty of variations and you could add your own touch.   It's very common to include cream, guacamole, refried beans on the side. More outrageous variations include toppings of indulgent chorizo or  shredded seafood, like crab or lobster, or a rich and succulent pulled pork or brisket chilli.
This Spicy Cheese Nachos is  fairly traditional, it is a basic version of nachos recipe that may seem like a simple thing to construct, but there's an art to it, the combination of the  melted La Gringa Dairy Queso Chihuahua and the kick of the KanKun Jalapeno sauce will take this dish to a different dimension.
Ingredients
25 gr unsalted butter
1 tbsp flour
250 ml whole milk
1 tbsp spoon of

KanKun Jalapeno sauce

 Sea Salt
White Pepper
One big bag of  corn tortilla chips known also as nachos or 'Totopos' in Mexico.
"Authentic recipe and additive free, are one of the key factor when I choose ingredients. KanKun Mexican Sauces are a delicious and tasty option to give a spicy touch to the food with that Mexican authentic kick." -Chef Marco Cuervo- 
Preparation
Bring the milk to boil and cool down at room temperature.
Separately, melt the butter on a sauce pan.
Mix the flour and stir constantly to prepare a golden color Roux.
Add 

La Gringa Dairy Queso Chihuahua 

and cook until starts melting.
Poor the milk slowly and stir constantly.
Season with Sea salt and white Pepper
Cook in low fire for 15 minutes.
Remove from the heat once the sauce is thickening and pour the

KanKun Jalapeno sauce

, to spice it up, mixing gently.
Serve your favorite Mexican tortilla chips in a bowl , pour the sauce on top, sprinkle the chorizo slices and decorate with creme fraîche, pico de gallo and guacamole.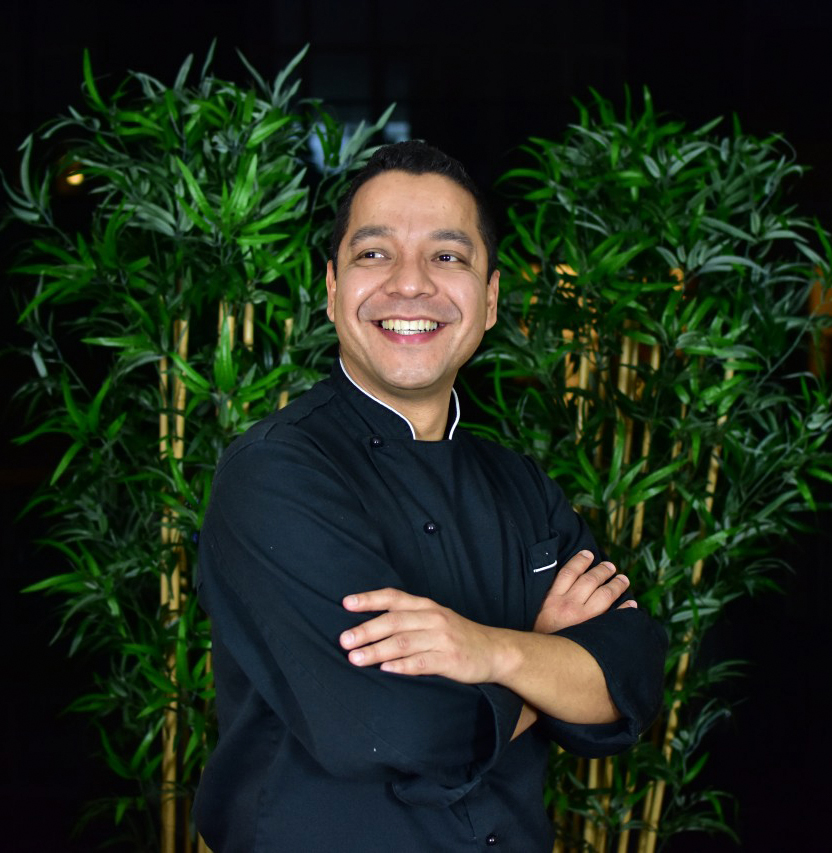 Graduated in Gastronomy from Claustro de Sor Juana University in Mexico City in 2001. Chef Marco Cuervo has  developed a successful career throughout the UK as a chef and restaurateur. Chef Marco worked as Executive Chef at Lupita from 2011 to 2016, and has developed key roles in other well known Mexican restaurants like La Taqueria in Nothning Hill, and Wahaca chain. Chef Marco has recently embark in a new business venture as a consultant specialist in Mexican cuisine. His focus is to promote authentic Mexican cuisine recipes, sourcing traditional ingredients, and to develop cost effective dishes for the catering industry in the UK and Europe.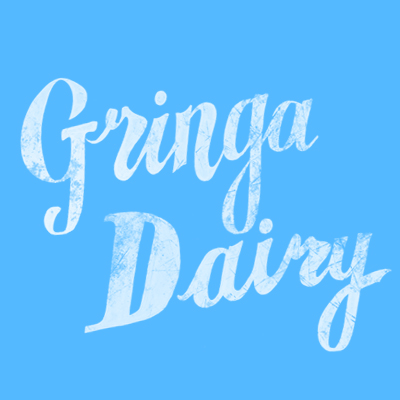 Gringa Dairy is an artisan dairy making authentic Mexican cheese in a railway arch in South East London (Peckham to be exact). The factory uses milk that is collected from the morning milking and transformed into really delicious cheese the very same day.
The traditional Mexican cheeses  produced at Gringa Dairy are:
Queso Fresco          Queso Oaxaca
 Queso Chihuahua.