What is better than a warm fire and a plate of comfort food on the cold winter meals, that's why we have brought you simple tips to add a Warming Mexican Twist on some of your favorites dishes!
Number 1
Make your own spicy version of the classic Shepherd's Pie by simply adding  a dollop of KanKun Mexican Chipotle sauce to the shepherd's mixture.  It will take the good old shepherd's pie recipe to the next level.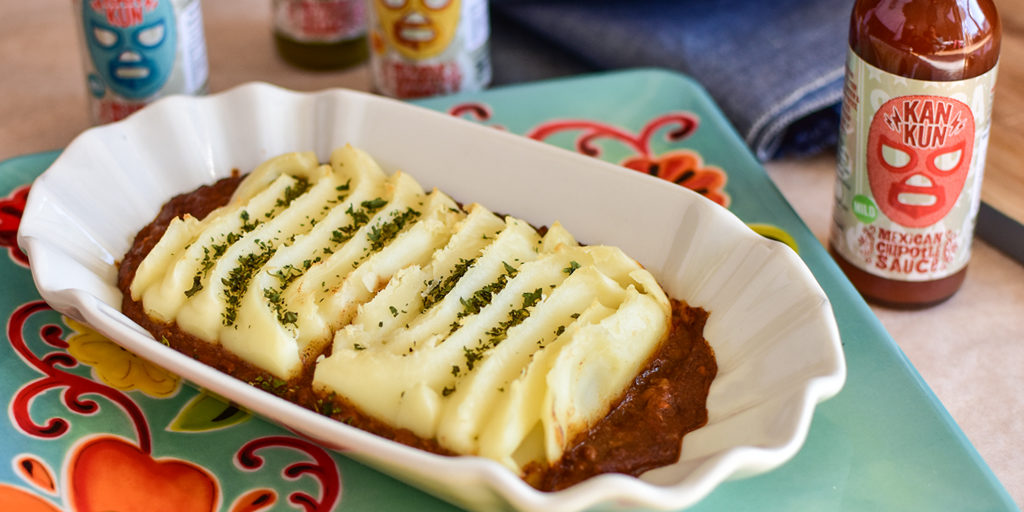 Number 2
Meatballs and pasta, it's a classic! Enjoy this take on a tasty Italian staple with a Warming Mexican Twist  by adding 4-6 tbsp. of KanKun Mexican Chipotle sauce to the tomato sauce. This is really easy with simple spicy sauce delivers big on flavour. "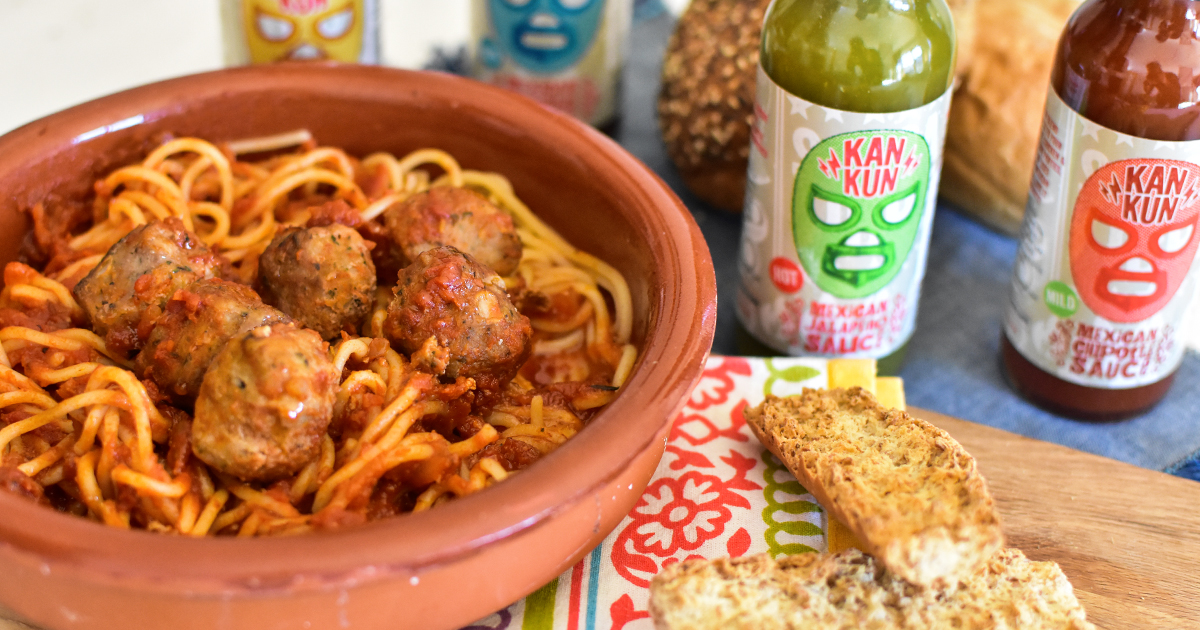 Number 3
Who doesn't love a pizza? add some drops of your favourite  KanKun Mexican Sauce (chipotle, habanero or jalapeno) on top of your favourite pizza recipe, to add a Warming Mexican Twist whilst launching this classic dish into outer space.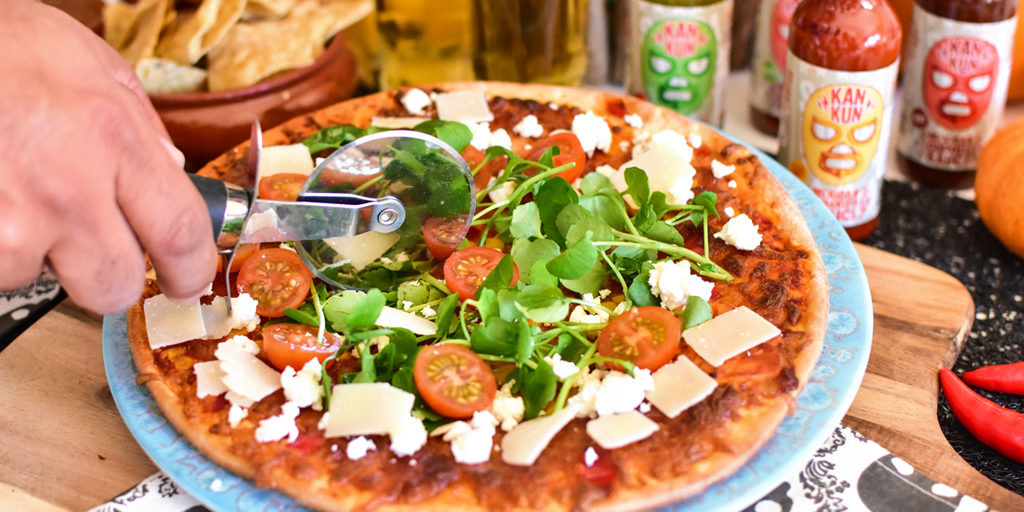 Add KanKun Mexican Sauces on your favourite classic dishes  to  bring the Warming Mexican Twist during the cold season.
Want to  add

a Mexican twist to your

meals? Look no further than these three simple ways to add some zing to your food.
Enjoy!