The best way to heat this lousy January weather  was by joining  Yelp Worst Game Event 22nd of January 2016.
KanKun Habanero #Worstgamevent  brought the heat to the night!!  Big congratulations to our 2 winners: Livi and Angela!!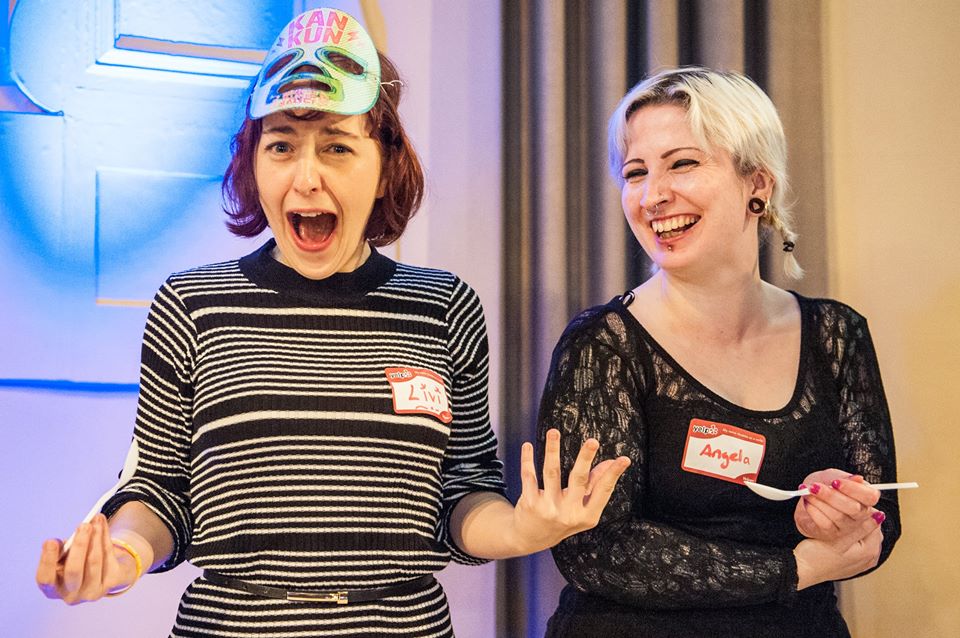 See you again  lovely #Yelpers!
MEMORIES OF THE KANKUNTASTIC CHILLI CHALLANGE.
Photos courtesy of Yelp UK.