Mexican food can be very simple and easy to make and can offer an exotic alternative for your dinner table. Almost everywhere you go in Mexico there is quick and easy food available. Street food abounds and sometimes the simplest combination of ingredients can make for the most delicious meal or snack.
There are a few key ingredients in Mexican food, one being tortillas and another being sauces, all of which date back to Mesoamerican times. Most Mexicans would agree that a great sauce can make a meal. While sauces and mole (pronounced mol-ay) can be complex to make, and usually requires a pantry's worth of ingredients and an entire day in the kitchen, many busy Mexicans now buy sauces ready to use, which makes preparing a flavoursome and hearty meal really easy.
To make a mole dish, just pick your protein, add your KanKun Mole, combine with chicken stock and cook until the meat is tender. Serve with rice and some fresh tortillas and you have a plate full of a variety of deep complex flavours ready in just minutes.
Grab a bottle from the KanKun Mexican Sauce range and check out our list of Quick and Easy Recipes to bring the taste of Mexico to your dinner table. Why make dinner complicated when delicious and flavoursome can be KanKuntastically easy?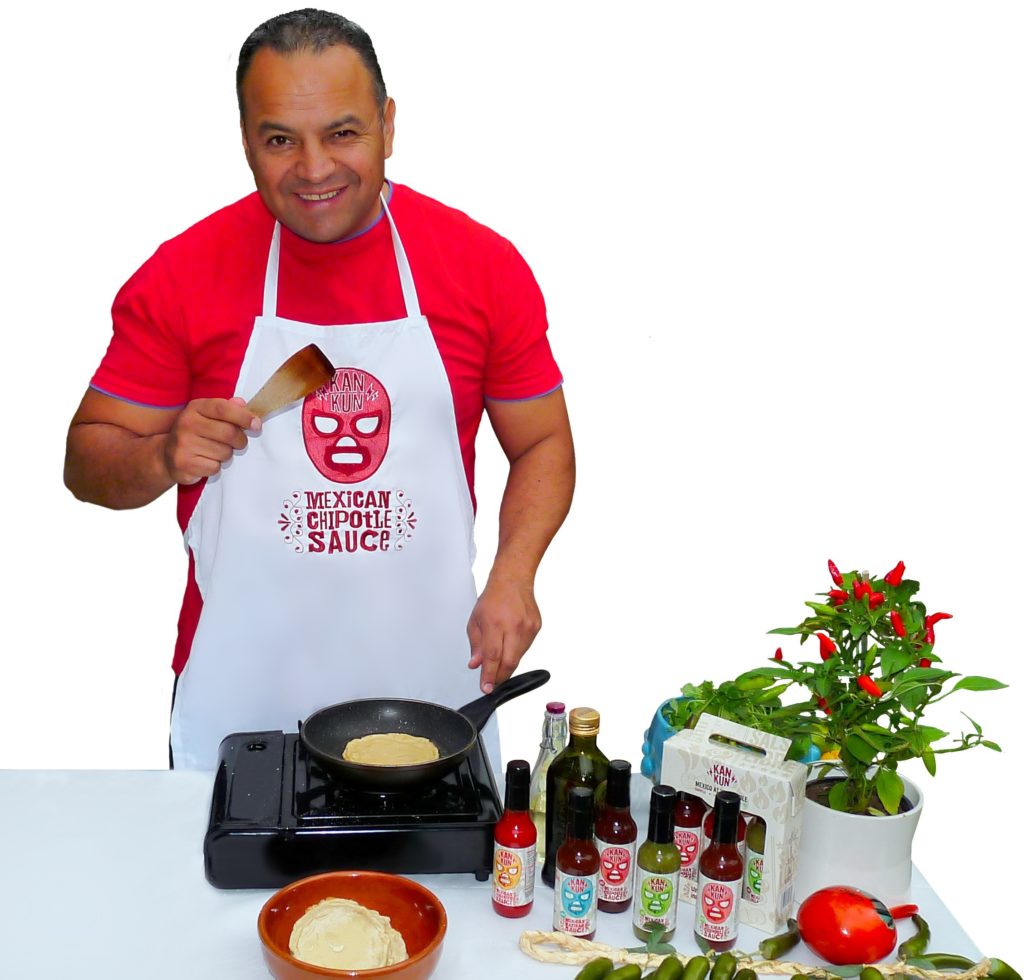 Check our recipes for Quick, Easy and Packed Full of Flavour recipes.