Indulge yourself with this fast and easy  classic cheese-filled Mexican quesadilla recipe. Make it with your favourite filler. They will not disappoint, they are truly nice! Serve it cut into half or quarters with soured cream, guacamole and your favourite beer.
Ingredients
1/4 cup of KANKUN® CHIPOTLE SAUCE
1 cup of mushroom,s ( or ham, shrimps, chorizo, chicken or vegetables)
cheddar cheese
grilled peppers and onions (optional)
flour or corn tortillas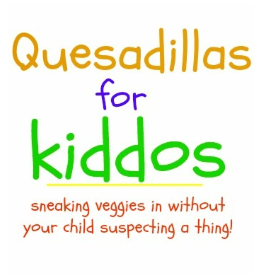 Preparation
Cook your filling mushrooms in a frying pan (instead of mushrooms you could cook, onions, chicken, meat or your favourite vegetables.
Place a Mexican tortilla on a dry non-stick frying pan on a medium heat
Sprinkle over the mushrooms, onions, peppers and cheese.  If you like it spicy add more chipotle sauce.
Fold it over in half
Remove from the pan and set aside to keep warm.
Cut the quesadillas into half or quarters and serve fresh and hot.